For the past 15 years, Butterworth Real Estate Group has provided expertise in both the sale and resale in residential and commercial markets servicing the greater West Michigan area. Our knowledge of the industry guides our services to our direct clientele, fulfilling their needs and wants when purchasing land, home or commercial properties. With both residential and commercial knowledge we are able to supply the right services for each of our clients needs.
Guiding you through the purchase or sale of land or home, we have the experience and expertise to assist you ever step of the way.
Geared to helping small businesses and those interested in real estate investments. Our expertise lies in our knowledge of the local markets.
Experience and knowledge to guide clients through the process of buying or selling
Both Doug and Kalee as Butterworth Real Estate Group are members of the following professional organizations:
The Grand Rapids Association of Realtors Residential
The Commercial Association of Realtors – West Michigan
National Association of Realtors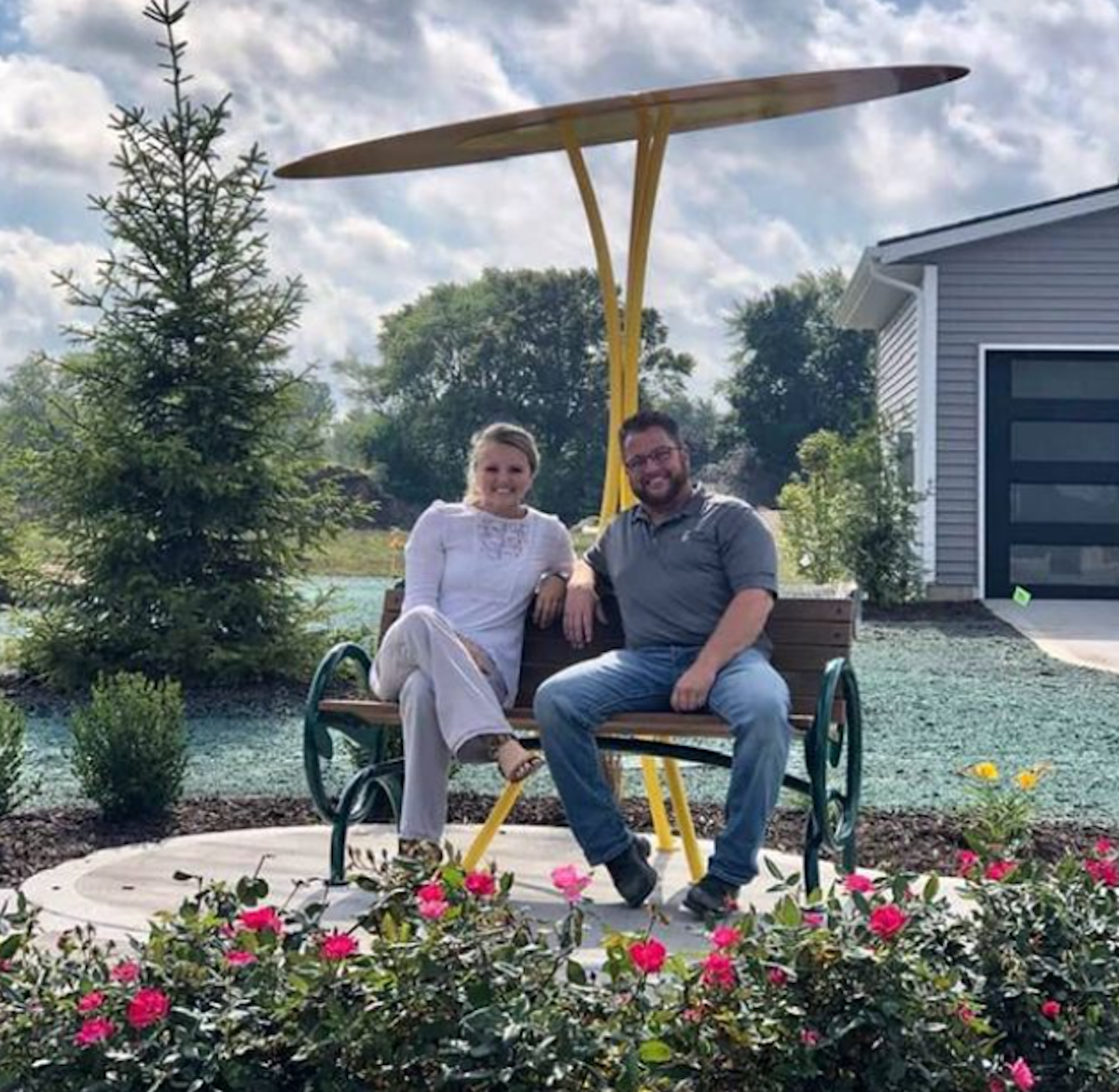 We got involved in real estate to get to know our business better and educate our clients more. With our professional accreditations and memberships, we have access to all the latest, accurate information about availability and past sales in West Michigan communities. We use this knowledge to help clients make the best decision concerning their real estate investments.
As we pursue this journey with our residential clients, our company has the ability to know what the market is doing with robust, up-to-date resources. The Multiple Listing Service (MLS) helps us find the most up to date homes and properties for sale. We are able tp provide a snapshot of data from any area, find what is available or sold and consider if buying a piece of land for building or if renovating is the best route to take. Working together, we consider all those factors and determine the best solution for your home aspirations.
Purchasing or selling a home is one of the biggest decisions you will make since it is likely your biggest asset. We know proper advice, guidance, expertise, and knowledge are crucial. We are keenly aware of what needs to occur in order to sell in current market situations. We provide you with all of the answers to your questions and concerns along with the proper advertising, photography, and exposure needed to sell efficiently and effortlessly. As you seek to purchase a home or land, we represent you and advocate for you through the entire process.
Our Commercial division is geared to helping the small business owner as well as those interested in investment real estate. Whether it is commercial or Industrial, we understand the amount of time and effort individual entrepreneurs invest in their own businesses. We have been able to help our clients make decisions about real estate so that they can add wealth to their portfolio as they run their day to day businesses.
Call us today for assistance with all of your real estate needs! We look forward to working with you.